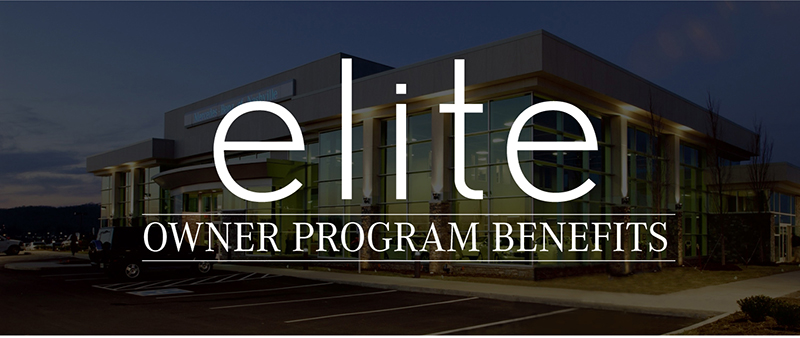 At Mercedes-Benz of Nashville, it is our goal to always improve our service to you. We are determined to provide our customers with the 5-star service they deserve from start to finish.  Whether you're calling in, visiting in-store, or simply driving by to look at our amazing new Mercedes-Benz vehicles, we want to do our best to make your experience the best it can possibly be.
       
        With this being said, we have created the Elite Owner Program to provide the service we strive for. This program is built around our commitment to you. Owners will benefit from additional savings and complimentary perks, but also our outstanding service which we commit to you from the start.
       
      We make every part of being a Mercedes-Benz owner simple for you. We encourage you to stop by and learn more about the benefits of our Elite Owner Program here at Mercedes-Benz of Nashville.