ALIGNMENT SERVICE
Is your car out of alignment? Don't wait to get it fixed! Contact us for special deals and offers on alignment service.
Benefits of an Alignment Service
Between driving over potholes, driving on uneven road surfaces, and hitting bumps in the road, one or more of your tires can easily get pulled out of alignment. If this happens, you might notice symptoms like your car pulling to either the left or right when you drive in a straight line, or you might feel vibrations in the steering wheel. Any of these symptoms warrant a look from an expert mechanic, which you'll find at our dealership. If you're hesitating about the thought of bringing your car in for work, consider the alternative. One of the biggest problems that can happen when an alignment isn't checked is that your tires can wear unevenly. This can pose a safety hazard, as tires with worn treads have less grip on slippery and wet road surfaces. Another consequence of letting the alignment go is that it can affect the suspension system. This can also lead to more expensive repairs down the road, as the suspension system contains many parts, and the cost of fixing them adds up. Lastly, having the tires properly aligned makes your car perform at its peak potential. It also maximizes your car's fuel economy, which also saves you money.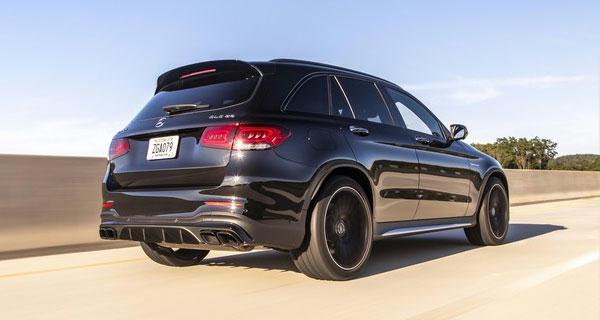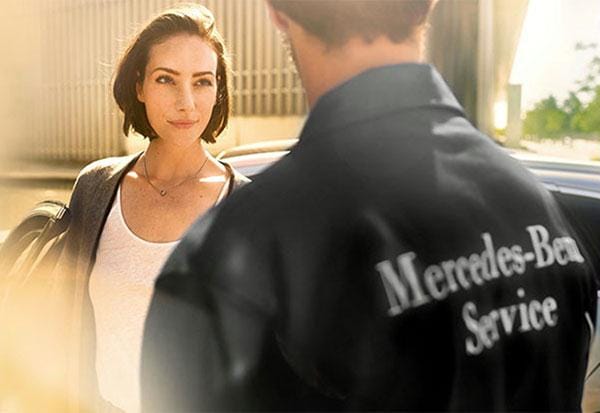 Customer Reviews
Mercedes-Benz of Nashville
630 Bakers Bridge Ave, Franklin, TN 37067
Serving
Franklin

,

Nashville

&

Brentwood

Chances are good that you may not know what you're doing when it comes to car repairs or simply don't have the time to complete them yourself, so that's where our expert team steps in to help. When you bring your car in, we'll treat it like we would our own. You'll have nothing less than the best care, as our mechanics have extensive experience in performing car repairs of all kinds, including tire services. Along with aligning the tires, we can balance and rotate them too, and let you know if it's time for new ones. And if you don't drive a Mercedes-Benz vehicle, that's no problem, as we regularly service all makes and models!
Nashville Mercedes-Benz Alignment Service
Along with getting your car serviced by a courteous and knowledgeable team of mechanics, bringing your car to us for service means that you'll only be getting the best parts possible. That's because we use parts called original equipment manufacturer, or OEM. OEM parts are backed by a manufacturer's warranty, and they are built to the highest industry standards. The other choice you have with car parts is called aftermarket parts. Unlike OEM parts, aftermarket parts are not backed by a manufacturer's warranty. That means when they're installed, there is no guarantee that they will work. In the worst case, you might end up having a bad part that breaks sooner than expected, which means you ultimately pay more money for repairs than you would have with an OEM part.
HOURS
Monday

7:00 AM - 6:00 PM

Tuesday

7:00 AM - 6:00 PM

Wednesday

7:00 AM - 6:00 PM

Thursday

7:00 AM - 6:00 PM

Friday

7:00 AM - 6:00 PM

Saturday

8:00 AM - 4:00 PM

Sunday

Closed