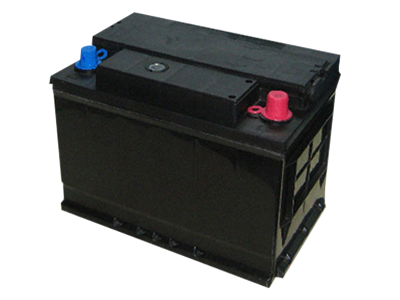 BATTERY SERVICE
Mercedes-Benz of Nashville is pleased to offer value-packed battery service specials that will help your battery and vehicle last longer.
Benefits of Battery Service
It is important to have a battery service so you can be assured that your battery is performing to specifications. Many other systems in your vehicle rely on a healthy battery and may start dimming if it is in need of replacement. Interior lights can pose a hazard if they are dim. Front headlamps will limit your external area of visibility if they aren't operating at full power. Essential dashboard information will also become more difficult to read as its lighting disintegrates. Maintaining your battery and electrical system will prevent the onset of these situations and give you peace of mind that your vehicle will have sufficient charge to reliably start your car.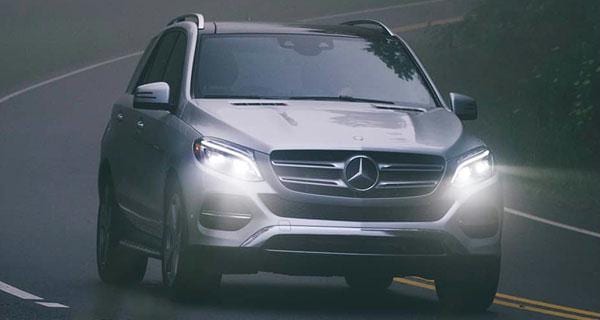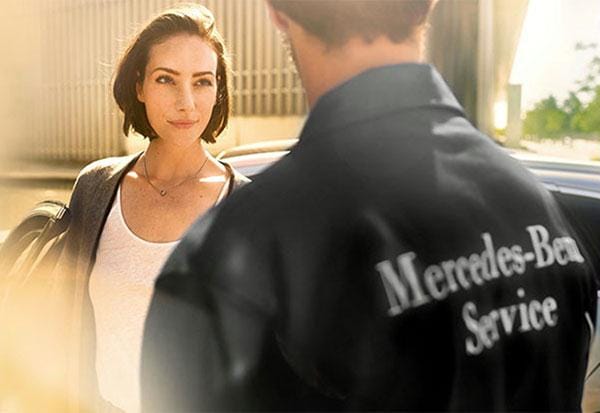 Customer Reviews
Mercedes-Benz of Nashville
630 Bakers Bridge Ave, Franklin, TN 37067
Serving
Franklin

,

Nashville

&

Brentwood
Sprinter Battery Service Offered at Mercedes-Benz of Nashville
Mercedes-Benz of Nashville employs technicians that have industry-related automotive certifications and have the proper experience in maintaining, diagnosing, and repairing electrical systems. Modern vehicles such as electric- and hybrid-powered engines require specialized system knowledge that only formal education and testing can prove. The automotive industry also requires that our technicians recertify periodically to stay current with technology and repair trends. Some repair shops employ non-certified technicians, but risks increase when this happens. They perform mistakes more often and to a higher degree, costing you and their repair shops more money. Parts may be installed improperly and lead to several problems, including reduced vehicle performance, increased noise, or failure of an entire system that will leave you stranded. These parts may eventually wear down and fall from your vehicle, causing additional damage. Mercedes-Benz of Nashville's commitment is to maintain and repair your vehicle competently and efficiently.
Nashville Mercedes-Benz Battery Replacement & Service
Mercedes Sprinter Battery
We use only quality OEM parts when repairing your vehicle. OEM (Original Equipment Manufacturer) parts use the same design specifications as parts that came with your vehicle when it was manufactured. This means they are precision-made and function and operate the same as when your original part was new off the production line. Non-OEM parts can cost you more money in the long run since they are not built from original plans, and their final fit and function is at high risk for being faulty. In fact, generic replacement parts are usually a close, but not perfect copy of the original part and are not built using the design specs, which is why so many non-OEM parts are prone to failure. This results in a lack of precision that is required in today's complex vehicles. At Mercedes-Benz of Nashville, we offer battery replacement for all Mercedes-Benz vehicles even a Sprinter battery service.
HOURS
Monday

7:00 AM - 6:00 PM

Tuesday

7:00 AM - 6:00 PM

Wednesday

7:00 AM - 6:00 PM

Thursday

7:00 AM - 6:00 PM

Friday

7:00 AM - 6:00 PM

Saturday

8:00 AM - 4:00 PM

Sunday

Closed